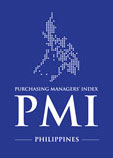 Purchasing Managers' Index (PMI) Philippines
The Purchasing Managers' Index (PMI) is a leading economic indicator providing decision makers monthly updates on economic conditions in the Philippines, which readings give economic policy-makers and business decision-makers with accurate and timely high quality internationally compatible economic data for planning and decision making.
Over 37 countries worldwide have been using PMI with the same methodology, the Philippines being one of seven in Asia.
PMI was designed to spot economic trends month-on-month, nationwide and has proven consistent with the government's quarterly macro economic reports. The main goal of PMI is to provide reliable fact-based indicators as opposed to opinion or confidence-based indicators.
PMI Philippines is a joint project of the Philippine Institute for Supply Management (PISM) and its advocacy arm Foundation of the Society of Fellows in Supply Management (SOFSM) and through the facilities of its research and marketing arm, I -Metrics Asia-Pacific Corporation(I-MetricsAsia).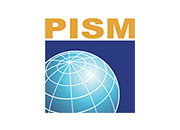 PISM was founded in 13 November 1968 as a non-stock, non-profit organization. Its main purpose is to be a key contributor to its members' success and to the country's global competitiveness by championing the upliftment of the supply management profession and the continuous development of its professionals to the highest ethical and world-class standards.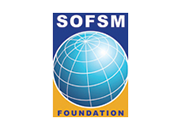 SOFSM is the advocacy arm of PISM. Its mission is to transform the Philippines as the center of excellence in socially responsible supply management and as the primary source of globally competitive professionals.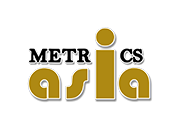 I-METRICS ASIA is an e-commerce data tracking and measurement company. Its mission is to provide policy makers and decision makers in government and industry with timely and relevant tracking and measurement data about the economy, e-commerce , technology and commodities.